Brief: 
The
advertising agency Havas wanted to build and CSR
 (Corporate Social Responsibility) project with the aim of
making the employees know each
other and at the same time
doing something good for society
.
Strategic approach:
One year before
, Havas placed 
all their agencies together in one building
in the center of Madrid. That's why we thought that we had to take
advantage of this mixture
 by making all people interested in part of our project, doing the thing we are experts in:​​​​​​​
advertising
.
Idea: 
That's why
we created an imaginary space
, 
open
and 
heterogeneous
.          A
 place to
work on any project
, for any kind of people, a place where
we can help people, startups and little business
 to achive their goals, giving them 
free advertising services
.


We develop an
"empty" identity
which all the employes could 
fill with their ideas
and
creations
.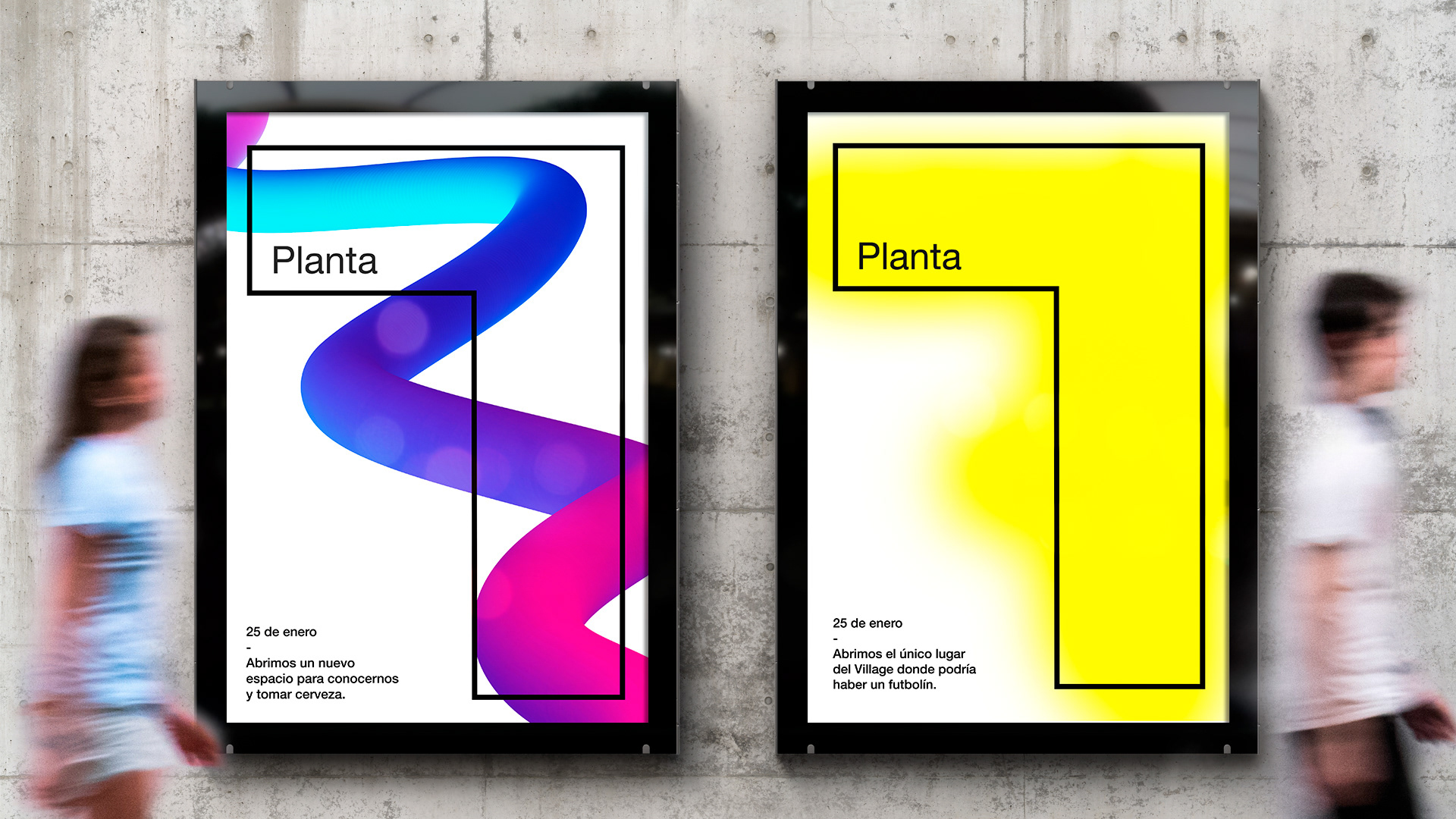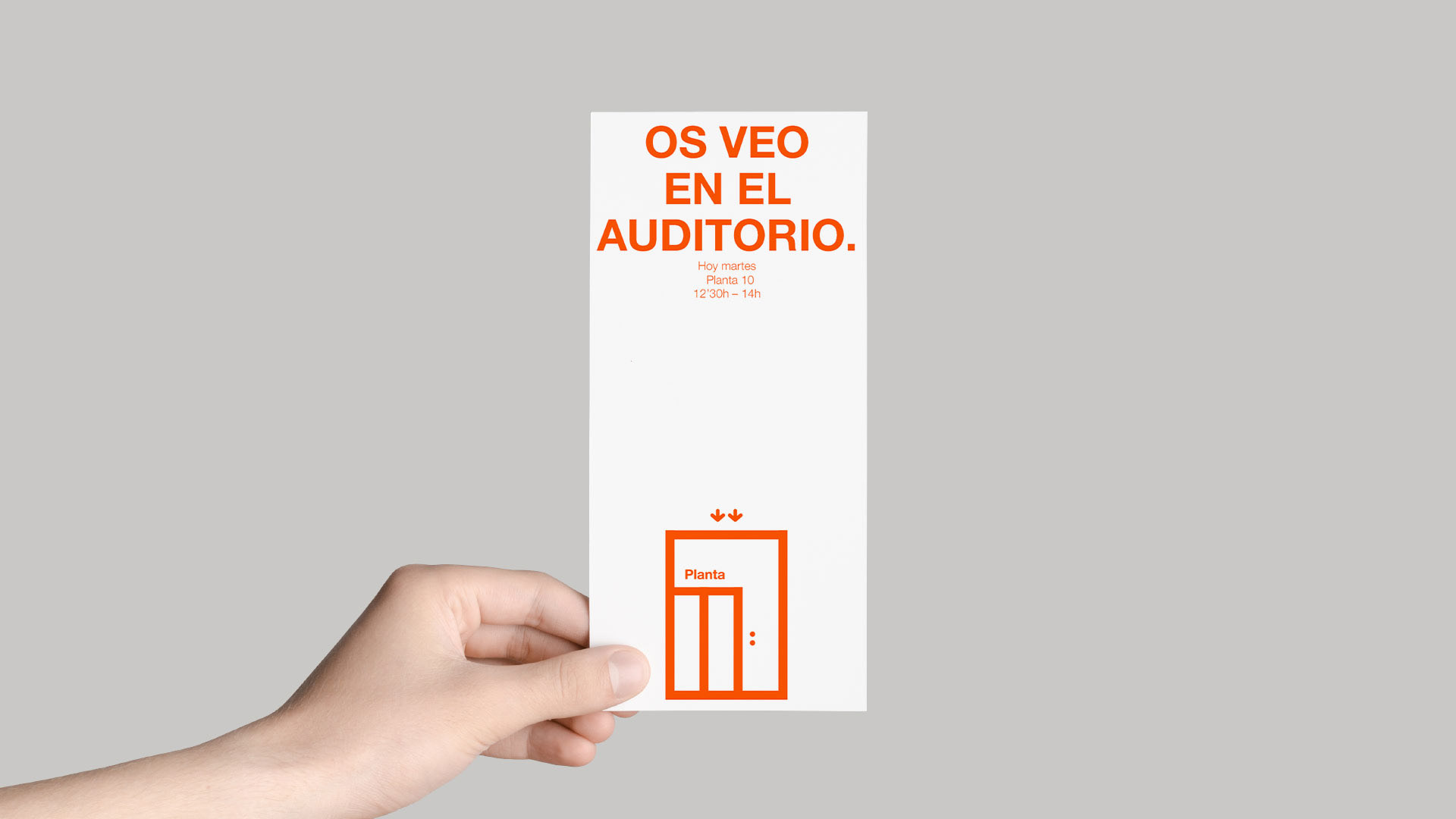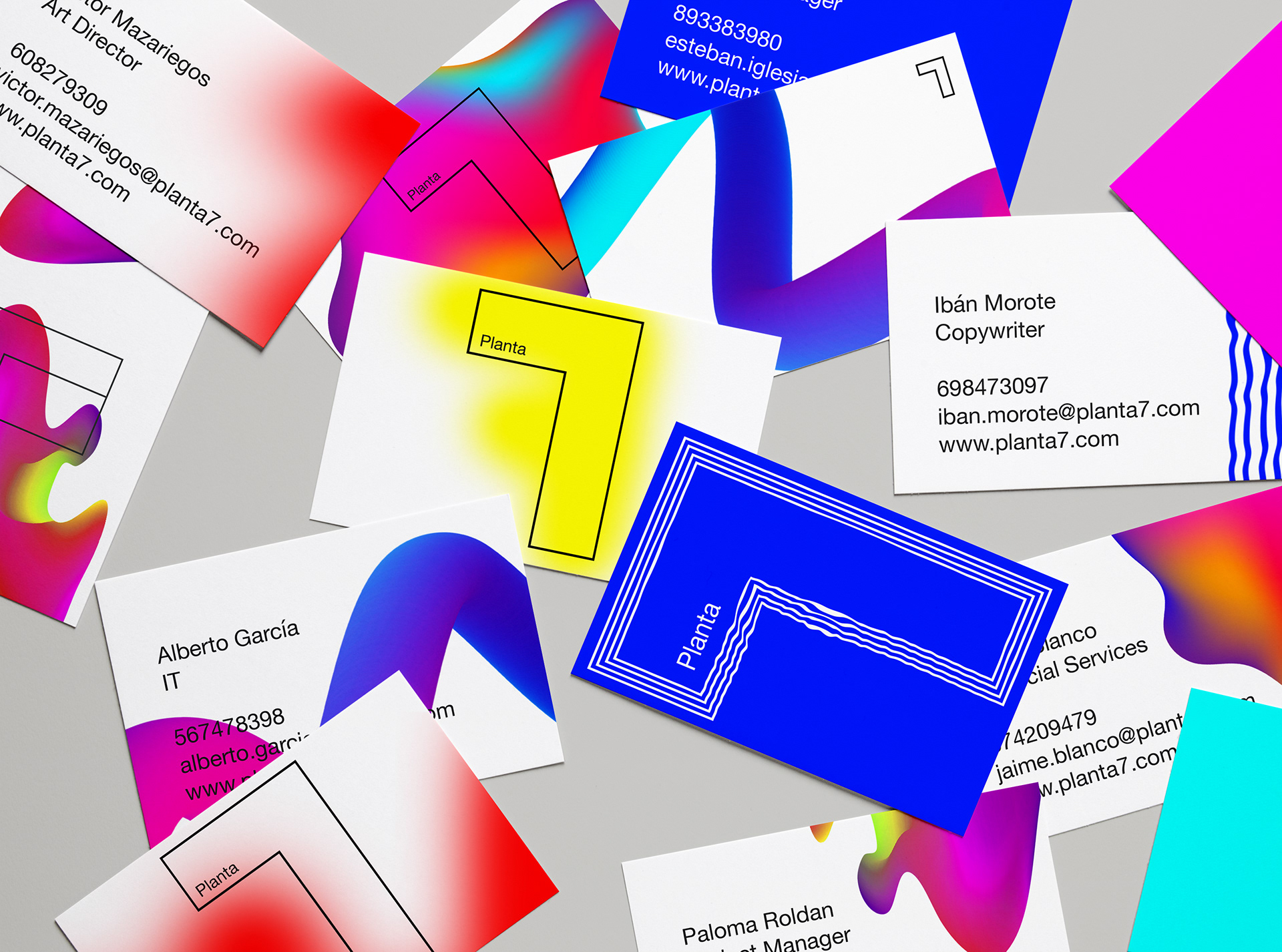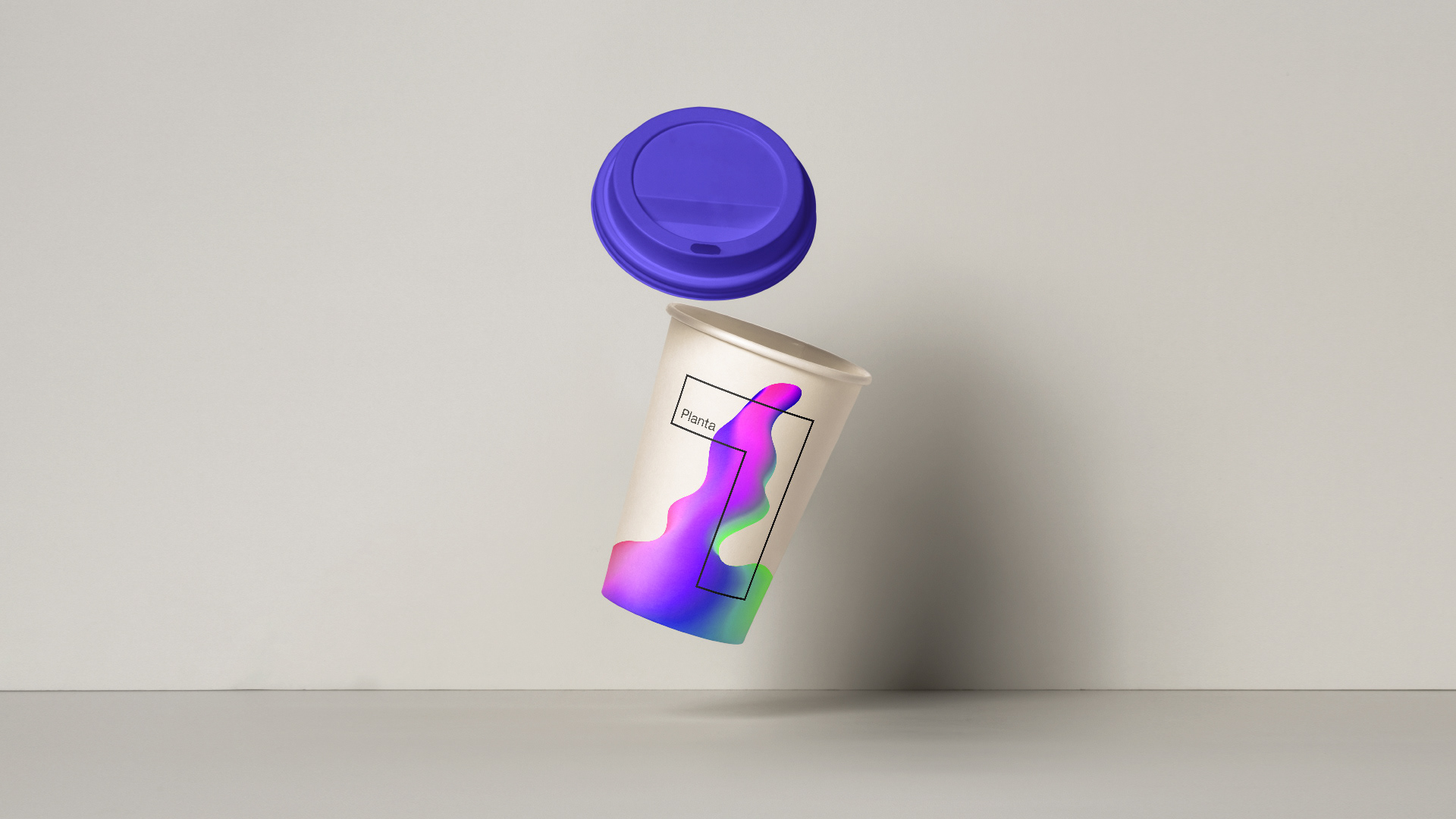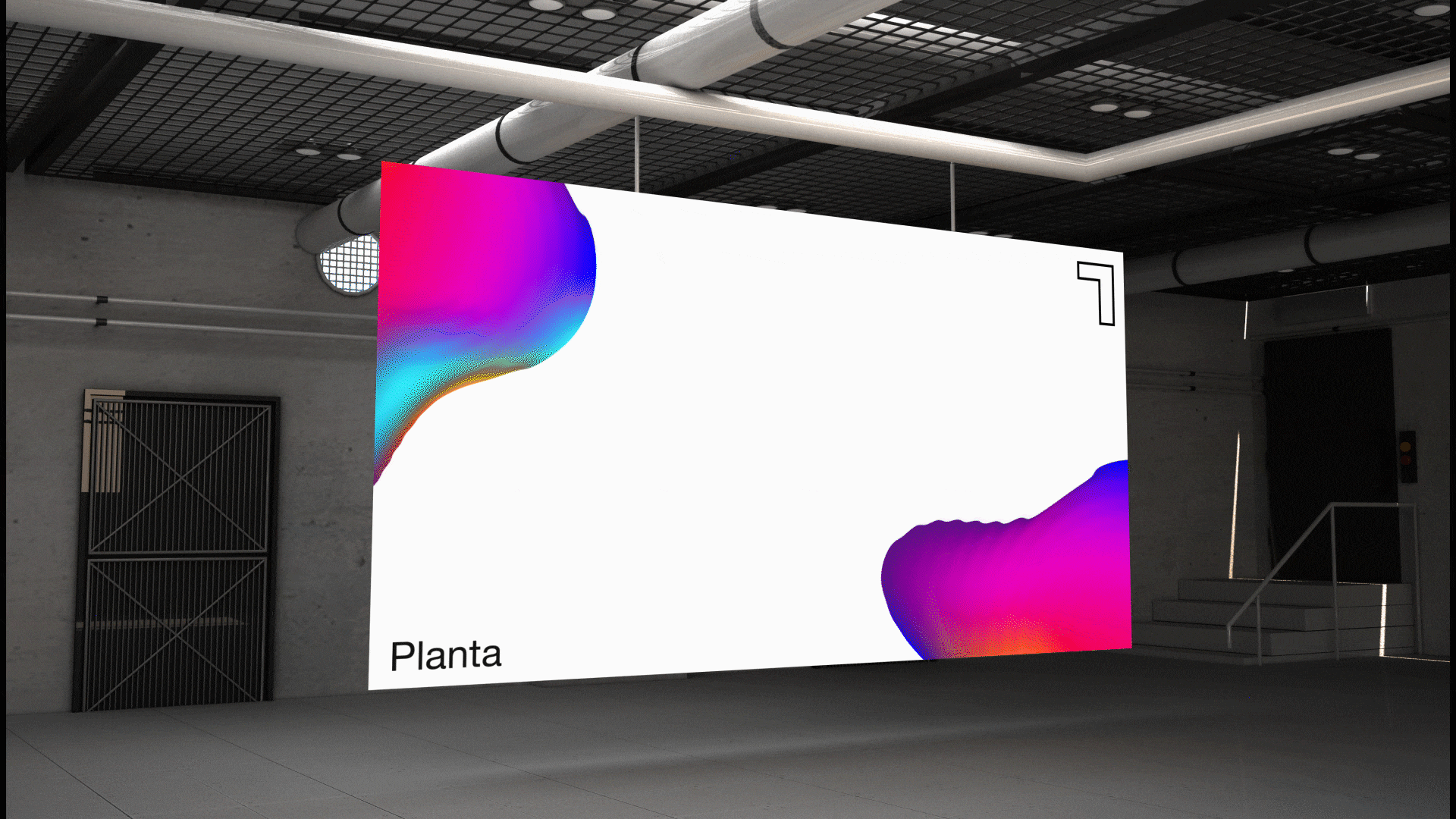 Client & Agency: Havas Spain
Chief Strategy Officer: Alfonso González
Executive Creative Director: Ton Valdés
Art Director: Victor Mazariegos