I helped Seat and Lola Mullenlowe Barcelona with the creation of

the Seat Digital Museum

. 
A museum that could be visited

from anywhere in the world

and showcased the

brand's past, present & future

.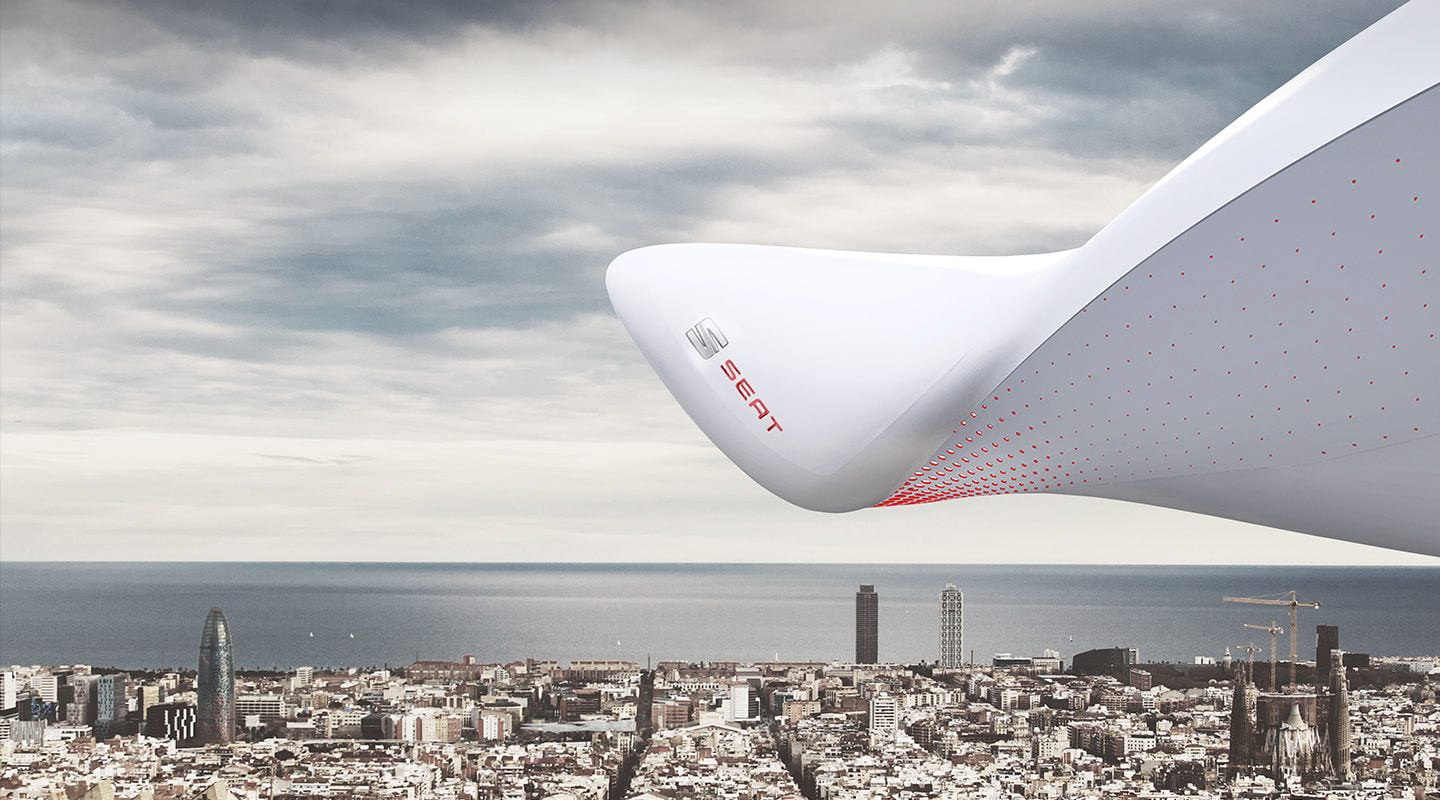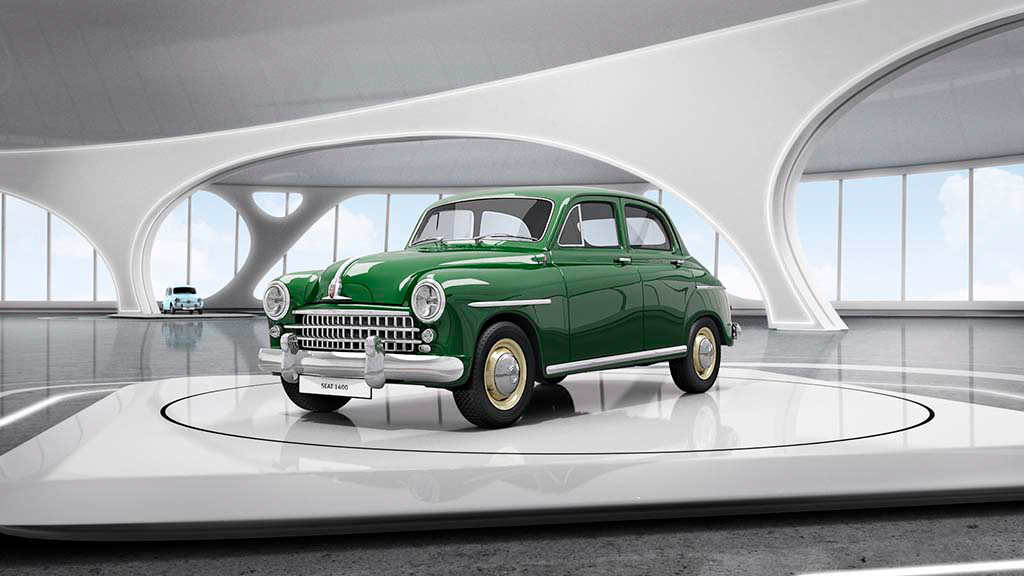 I also created some content videos for their brand platform Inside Seat, that's one of my favorites.