Brief:
 Hitachi Global
pitched us with the objective of
launching their new concept "Air is life" worldwide.
Idea: We had to find a

global insight,

understandable around the world,

something simple and powerful that helps us to define the brand's role

and communicates the new concept.

​​​​​​​
We aslo developed a
key visual toolkit
to deliver around
all the brand offices
.
e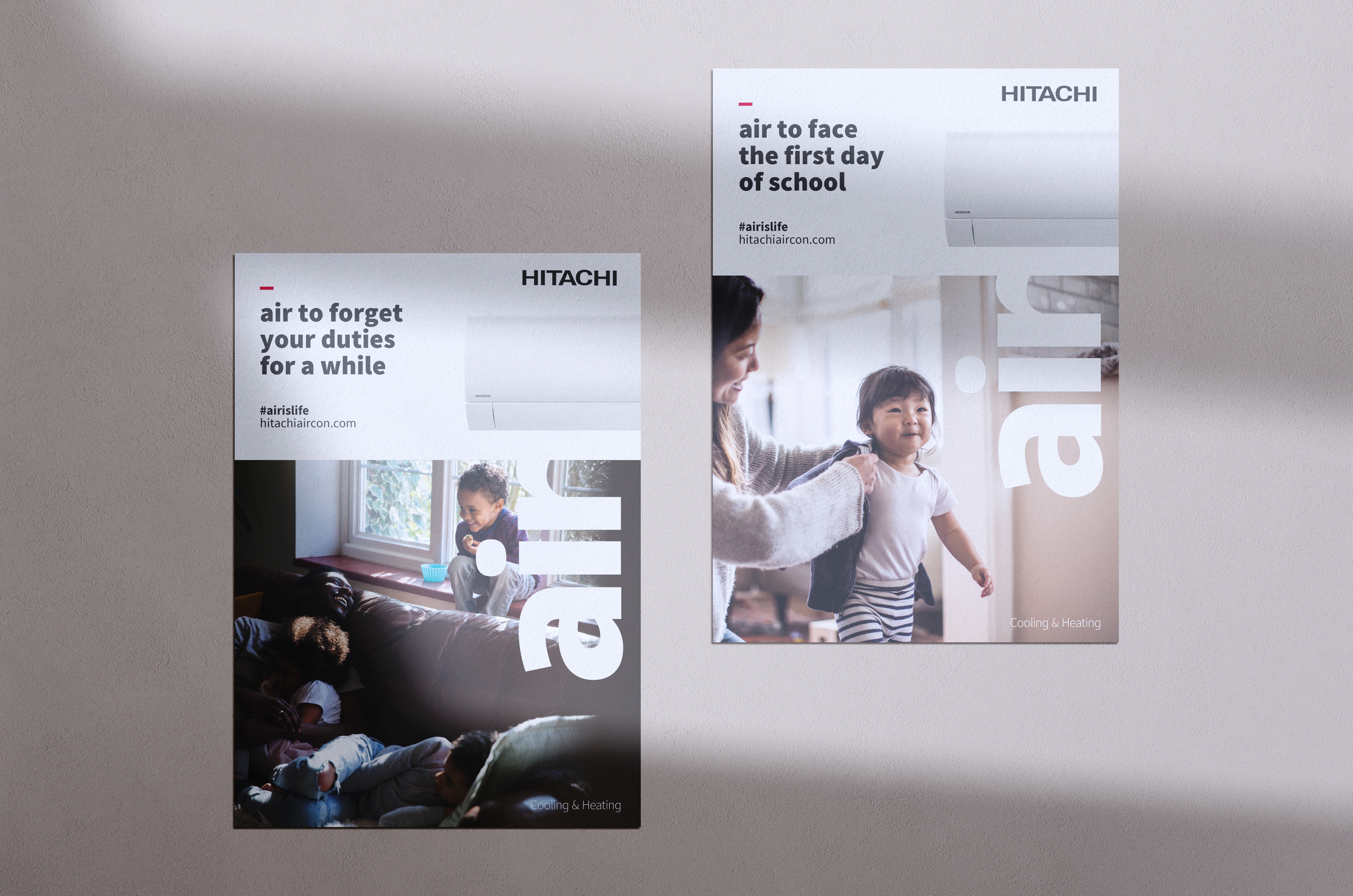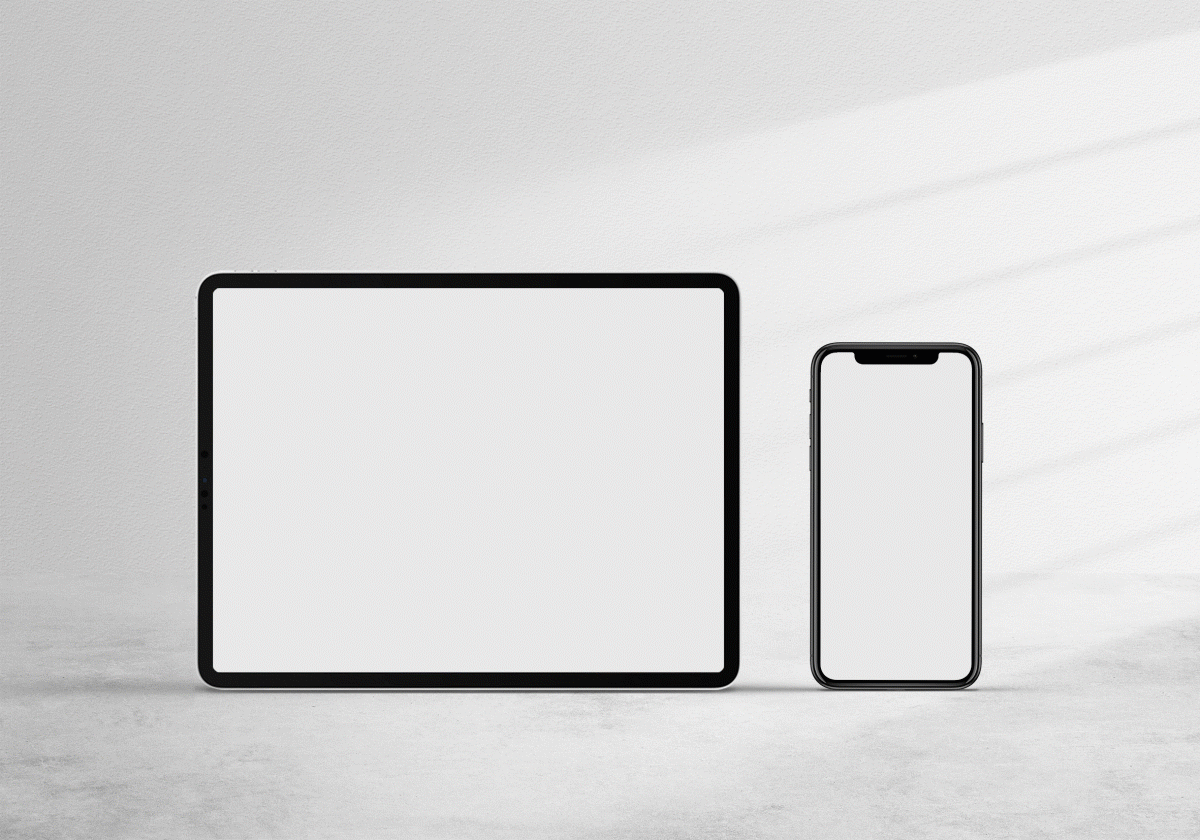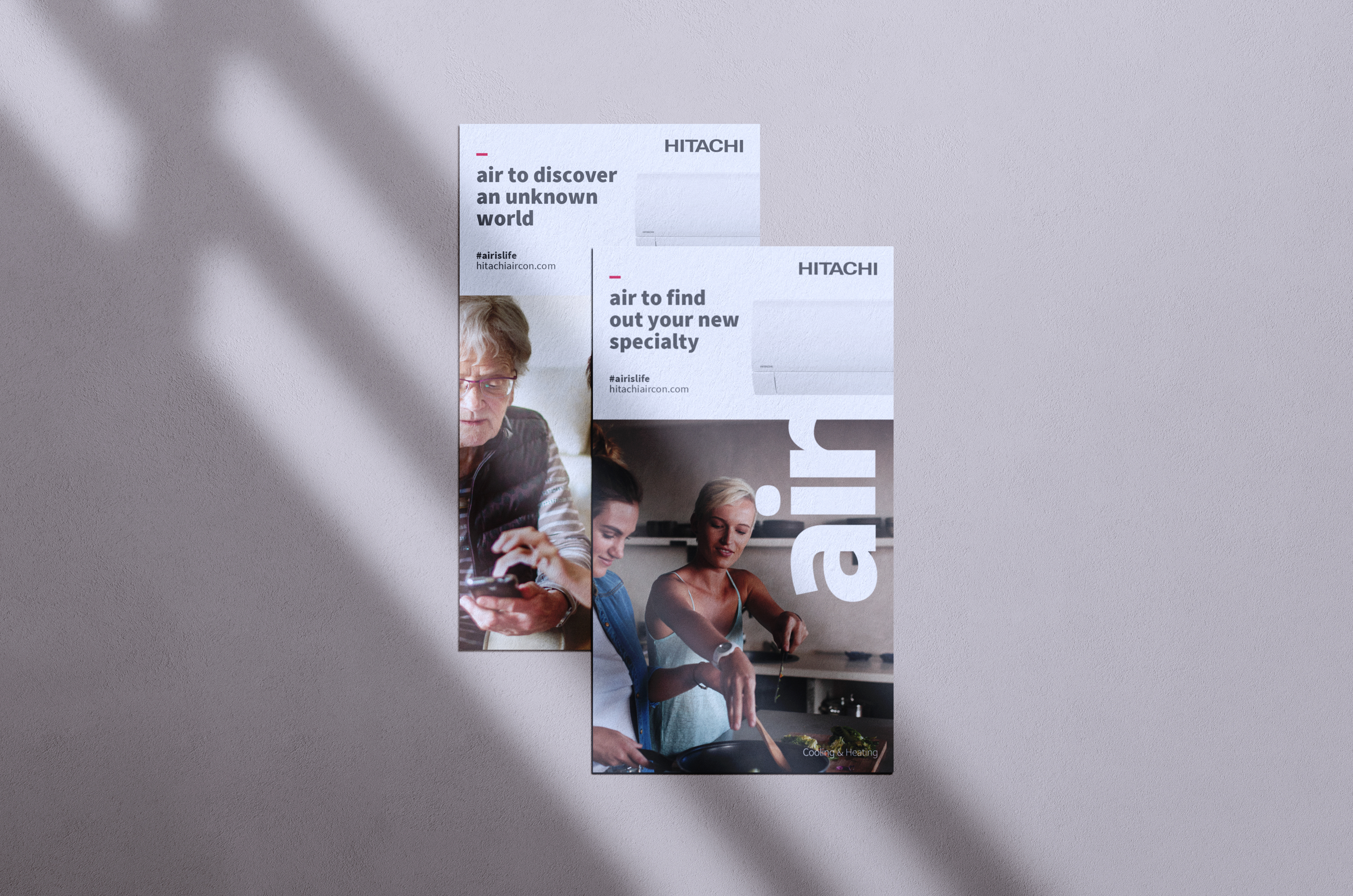 Creative Director: Ton Valdés
Art Director: Victor Mazariegos
Production House: BeSweet Films
Executive Producer: Juan San Román
Director: Guust Mulder
​​​​​​​