This is Teixeta, a

rural music festival located in Pradell de la Teixeta

, a little village with less than 200 residents in the heart of

"El Priorat" in Catalonia.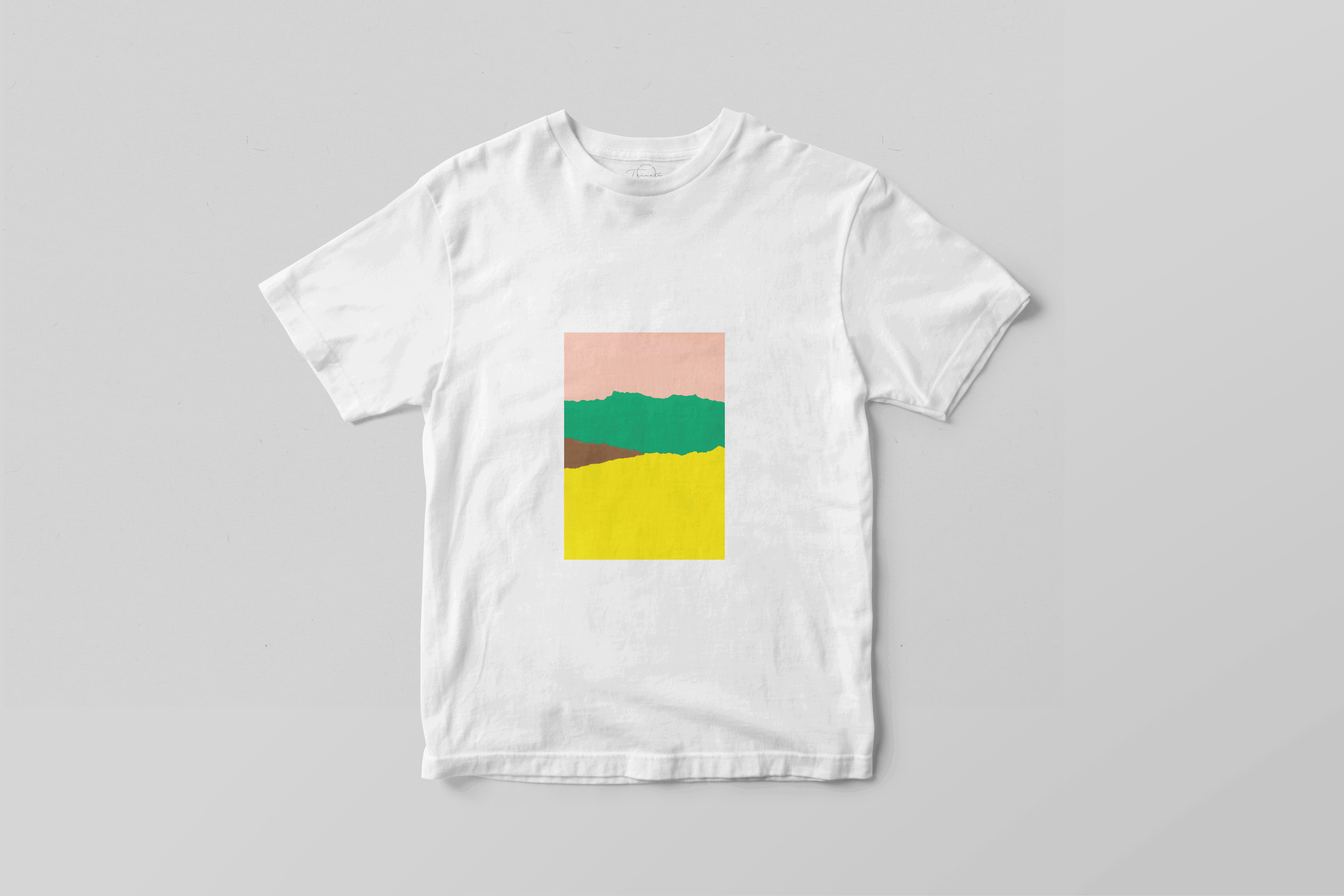 The word Teixeta

comes from the name of the village

, Pradell de la Teixeta,

which literally means "little yew meadow

" a way of connecting the village, his natural environment in the "Priorat" and the festival.
The s

hapes and colors of the "Priorat" landscapes

inspire us to create 
a

handmade identit

y with broken papers and transferred headlines.
Client: Pradell de la Teixeta Town Hall
Creative Direction: Victor Mazariegos
PR & Comunication: Carolina Monreal